About us
Sadesa is one of the leading tanning groups in the world, specializing in high quality bovine leather for the most demanding footwear, leather goods and upholstery industries.
We operate seven industrial facilities throughout South America and Asia, with a worldwide raw material sourcing structure and a global sales network of offices and commercial alliances in the five continents.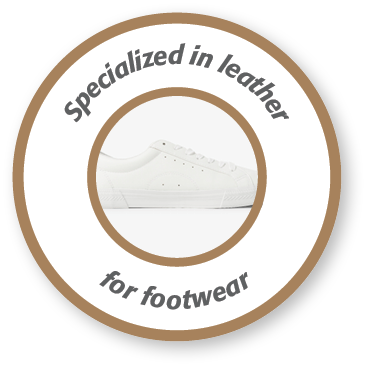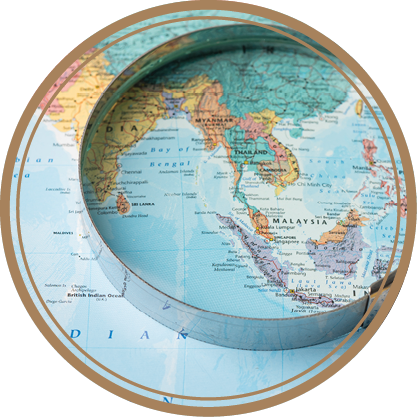 World leader in the leather industry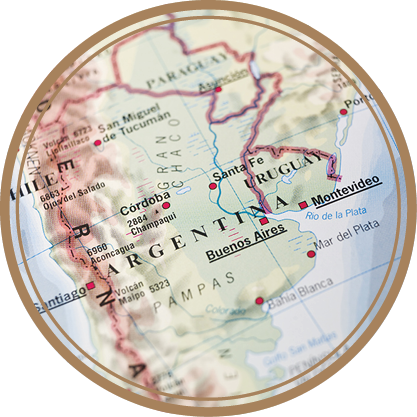 Industrial facilities in Asia and South America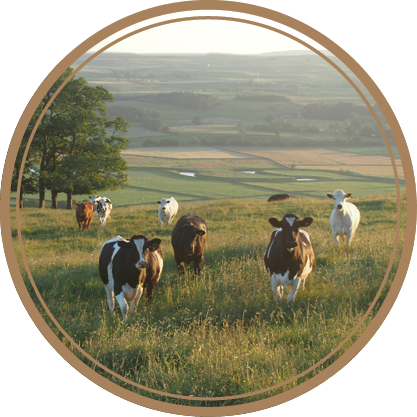 Raw material and traceability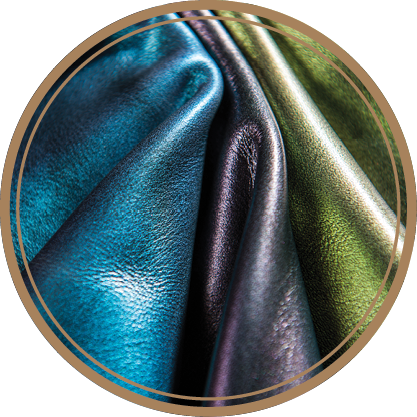 Innovation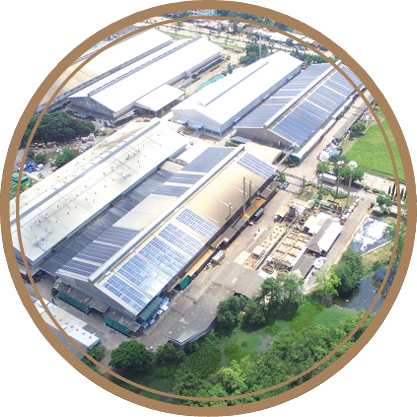 Sustainability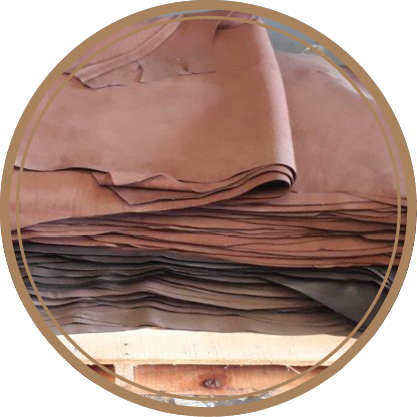 Quality
We are committed to be the world leader in the tanning and distribution of leather, bringing to our customers: innovation, quality, service and value on a sustainable basis.
Be recognized as a reliable organization, with opportunity for individual development and socially responsible practices.
Sadesa will remain consistently committed, dependable and flexible, striving to exceed customers' expectations.

We endeavor to lead the industry with the strength and passion of our team added to the quality of our products.
We stand out in technology, systems, presence, globalization, support.
We set the course that our industry will follow.

Sadesa renews on a continuous basis a strong commitment towards the community as well as its business partners.
It is also reflected in terms of permanence: Sadesa shall always be present wherever necessary, working to comply with the requirements of all parties involved.

We adjust to the changes and challenges, by evolving permanently.
We have the will and ability to readjust and start anew.
The strategic framework of the company determines when, to which extent and how to be flexible.
More than 80 years of History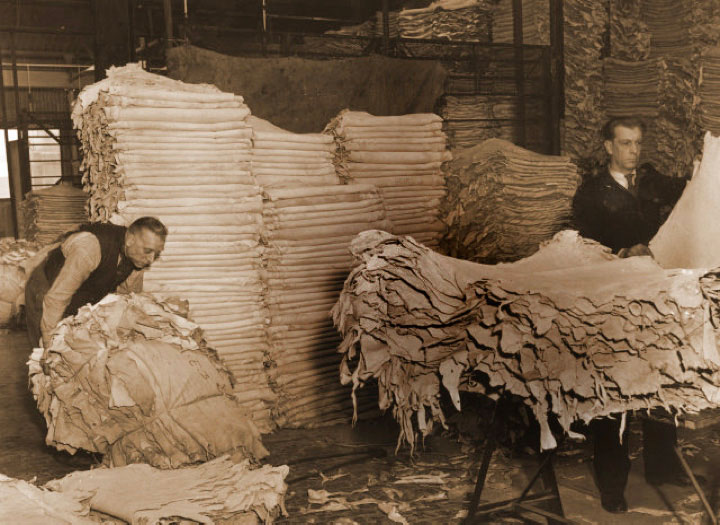 Walter Lebach, a German-American immigrant, founded SADESA in 1941 in Buenos Aires, Argentina. The Company began as a rawhide exporter, concentrating its trading operations in Europe.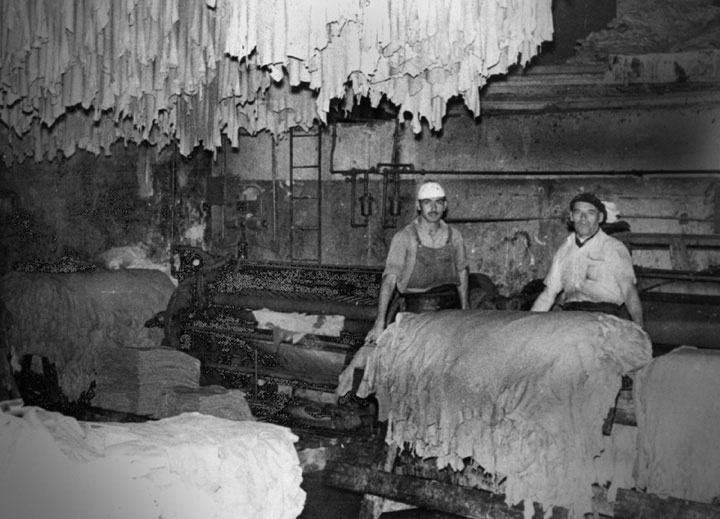 In the early 1960's, the first step towards an industrial process takes place; Sadesa starts producing wet blue hides for export.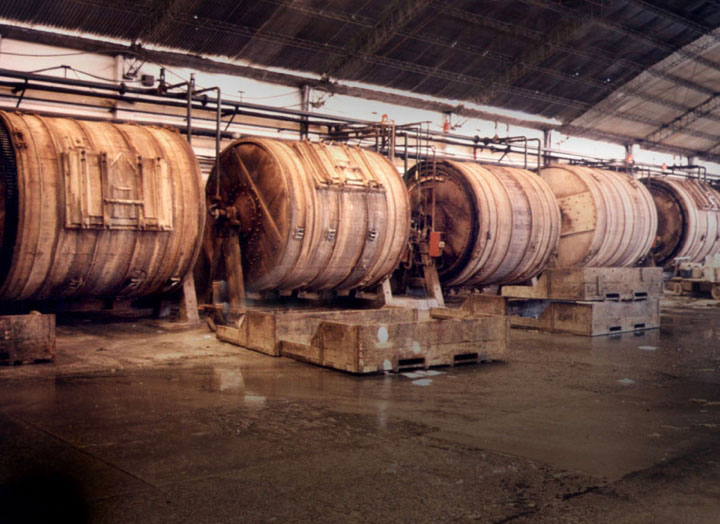 In 1970, the Company creates a parternship and later acquisition of Federico Meiners, a tannery in Santa Fe, Argentina.
Sadesa continued its industrial expansion throughout the 1970's developing alliances with the tanneries of Paycueros in Uruguay and Vernon in Paraguay.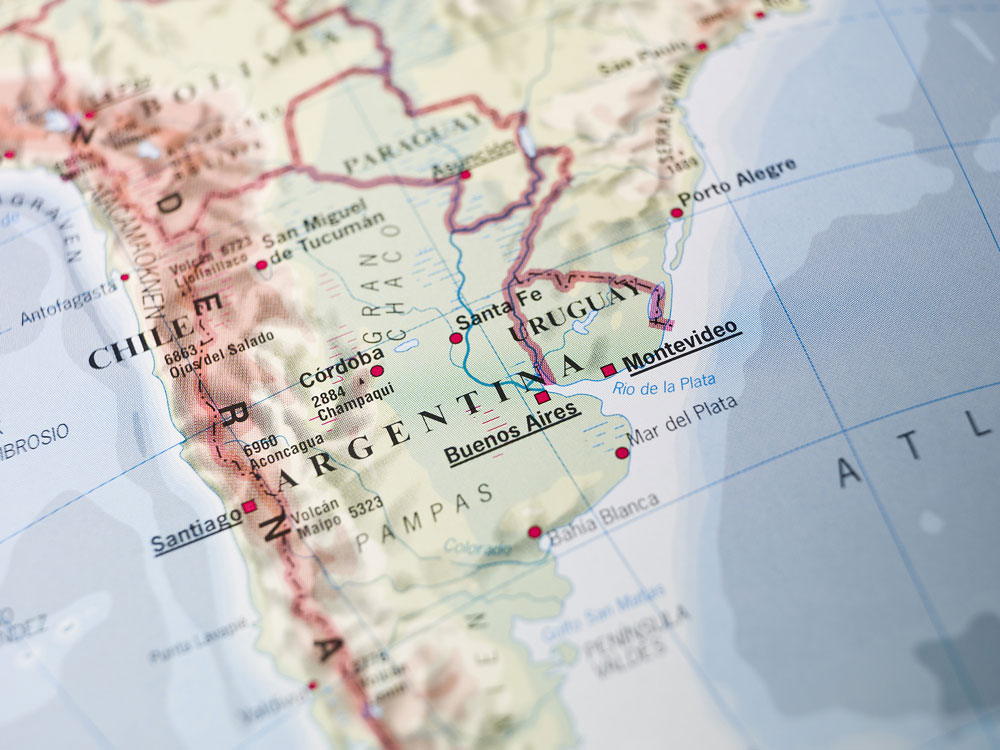 During the 1980's, Sadesa expanded its operations in Argentina by opening its plant in San Luis, acquiring two industrial facilities: Lomas de Zamora and San Felipe, its vegetable leather tannery, including a cut sole facility, in Santa Fe.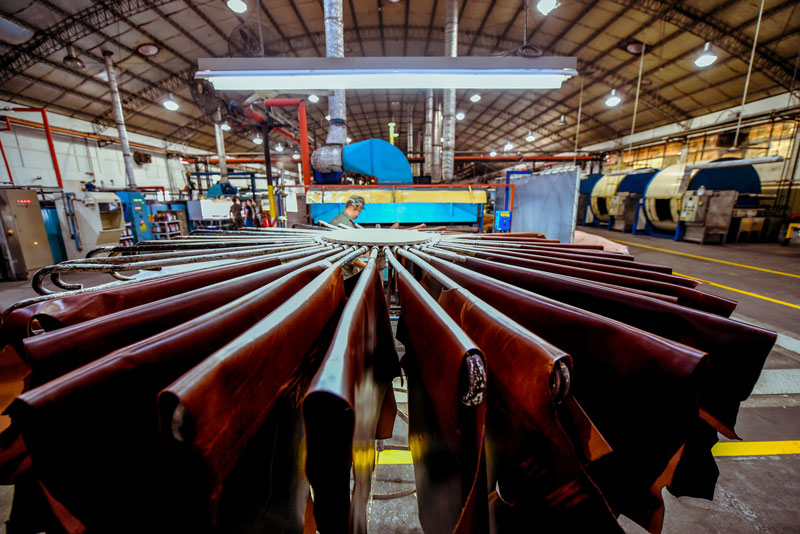 During the 1990's, Sadesa consolidated the operations of Federico Meiners, San Felipe, Paycueros and Vernon.
Sadesa inaugurated in May 1999 its first plant outside South America. The facility is located in Ayutthaya, Thailand; a joint venture with Bangkok Rubber Group (BRG) owned 85% by Sadesa.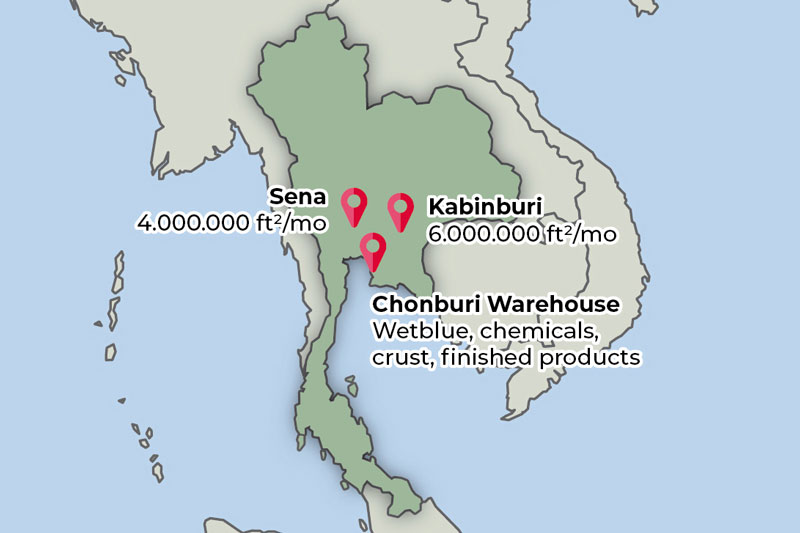 In January 2001, Sadesa increased its output in Thailand.
The finished leather produced at this plant is primarily focused to the performance footwear industry in Thailand, Vietam and Indonesia. To complement Thailand's industrial operations, a warehouse was subsequently set up in the port area of this country (EPZ).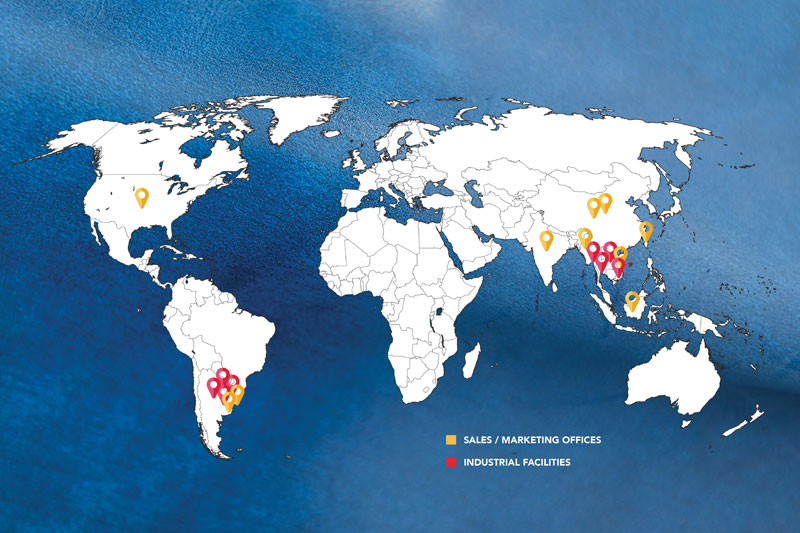 Sadesa is one of the largest leather manufacturers in the world, producing 17.000.000 sq. ft. of quality crust and finished leather per month in its seven industrial facilities and employing 4100 people.
Sadesa operates a global sales network of offices and commercial alliances in 18 countries in the five continents. This global structure enables the Company to provide service wherever customers need it. Sadesa has also developed a global sourcing network in the major hide markets supplying raw materials that best match customers' needs.